About us

Welcome

Griffis Faculty Club at New York Weill Cornell Medical Center is an elegant and sophisticated meeting place, offering some of the finest culinary talents in the city. Conveniently located due west of the Hospital's main entrance, The Griffis Faculty Club serves as the perfect place for the institution's important social functions and activities.

As a Griffis Faculty Club member you will be able to promote and encourage the continuous development of important relationships among the professionals in this preeminent medical community.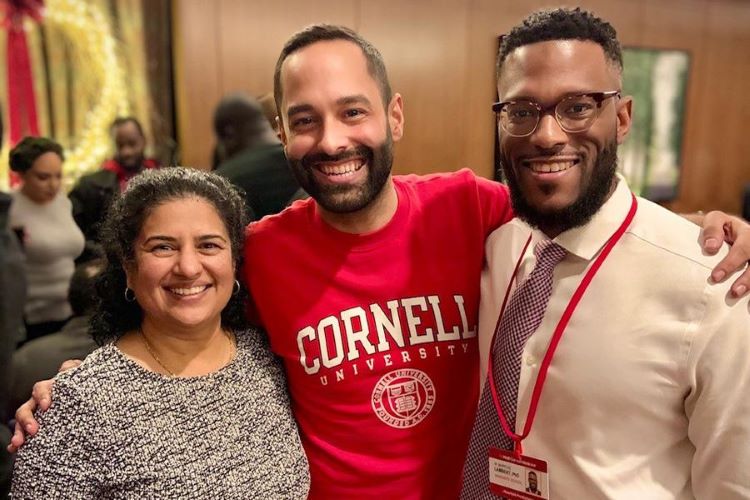 Enjoy the benefits

Membership
Convenient Locale
Conveniently located due west of the Hospital's main entrance.
Exquisite Dining
Exquisite dining prepared by our Executive Chef, Joe Bachmann.
Welcoming yet contemporary
Welcoming yet contemporary facilities, with top quality furnishings and complimentary Wi-Fi connections.
An unhurried atmosphere
With superior service unique to our members-only establishment.
Complimentary Coffee
Available throughout the day with daily newspapers for your reading pleasure.
Private Rooms
Where members and guests enjoy business meetings, meals and social occasions.
Experienced event-planning
Menu planning, A/V outputs, DVD capability, flower arrangements, decorations, entertainment and special requests.
Spouses Included
Full club privileges extended to member's spouse, including a personalized membership card.